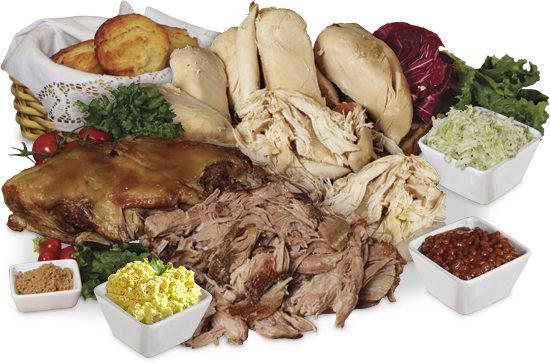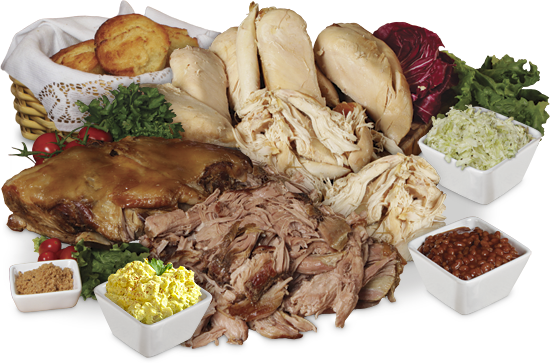 Great for Dove Hunts, Weddings, Construction Workers, Sporting Events and Much More!
We Cater all types of Events from weddings, corporate functions and church events to early morning breakfast and midnight dinners. Serving a variety of food choices. Group sizes from 20 to 5000 people.
Group Size & Prices:
20-49$10.75Call: 615.595.0200
50-99$10.25Call: 615.595.0200
100+$9.75Call: 615.595.0200
Includes:
2 Sandwiches Per Person. Barbeque Pork, Barbeque Chicken, Buns, Sauce, Baked Beans, Potato Salad, Cole Slaw, Banana Pudding, Tea and Paper Products.
---
MEAT CHOICES:
• Grilled Chicken
• Pulled Chicken
• Grilled Pork Chops
• Smoked Sliced Ham
• Barbeque Pork
• Hamburgers/Hotdogs
SIDE ITEM CHOICES: 
• Mashed Potatoes
• Green Beans
• Baked Apples
• Macaroni and Cheese
• Fried Okra
• Baked Beans
• Potato Salad
• Cole Slaw
BREAD CHOICES: 
• Yeast Rolls
• French Bread
• Cornbread 
DESSERT CHOICES:
• Banana Pudding
DRINK CHOICES: 
• Sweet Tea
• Unsweet Tea
• Lemonade